Idiom: to be a tough cookie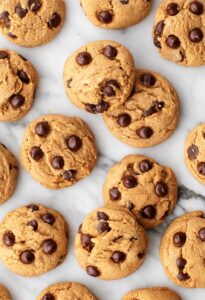 Who doesn't like cookies? I think everyone does. Today our idiom it's related to the word cookie. 'To be a tough cookie'. First of all the word 'tough' means 'hard' and the idiom itself refers to someone that is strong and determined. The term has a positive connotation and it describes someone who «can endure a lot without breaking down» or » someone who won't let anyone take advantage of her.»
Let's see some examples:
John works in a difficult work environment but she's doing great. She's a tough cookie.
In this case John strong character helps me to go through the day at work. Even if the environment is difficult.
You are one tough cookie! You had such a difficult childhood but you never stop fighting
Here, we are talking about a determined personality who is not easily defeated in life.
Hope that helps!
Do you know anyone that is a tough cookie?
More links about the meaning of tough cookie:
Youtube link about the meaning of tough cookie: Spanish/ English conversation